This post has been updated for 2021.
The traditional role of project management is to put a process in place that prevents failure. Such processes are comforting for businesses and help to ensure predictability. If something goes wrong after establishing set guidelines, either the process wasn't followed or the process is flawed.
But the rigid nature of traditional PM, and the predictability it seeks to generate, is often at odds with the key to business success: innovation.
That doesn't mean project management is the enemy though. Ensuring that projects are finished on time, within budget, and within scope is a huge challenge. A survey found that out of 10,000 projects, only 2.5 percent of those projects were completed in entirety. What's more — IT projects are notoriously worse, with a cost overrun of 200 percent and a schedule overrun of 70 percent.
The trick is finding a strategy that allows for oversight, but doesn't suffocate creativity. Below, we highlight three novel ways businesses are re-imagining project management to suit their unique needs. If you're looking for a project management solution that will help you complete projects on time and within budget, use our Product Selection Tool. We'll send you a recommendation list of options tailored to your business.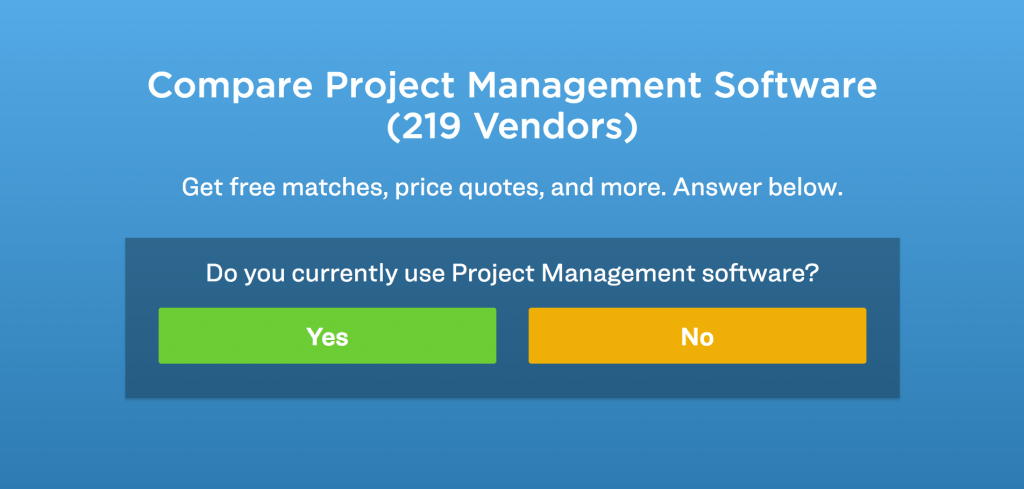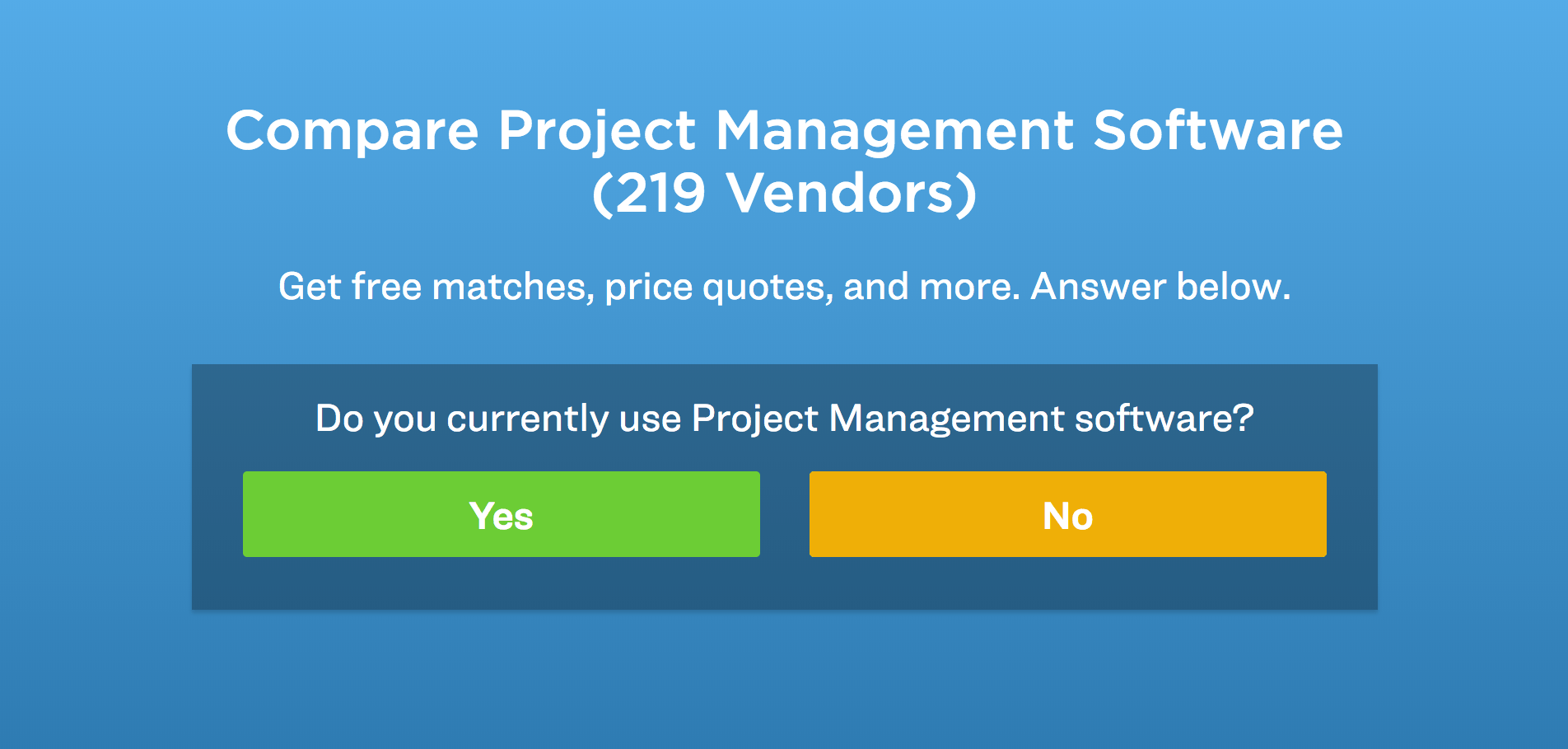 1. Adopting PM methodologies from different industries
Agile project management is usually associated with tech professionals. Many programmers and developers use this iterative process because it allows them to test versions of a product and then make changes accordingly.
When NPR began looking for ways to reduce the expense, time, and risk involved in creating new radio programs, they turned to agile project management. Rather than continuing to develop expensive shows in secret and hoping they'd be a success, NPR changed their process.
"It just kind of happened out of desire to go further, faster, or for less money. I was looking for some inspiration and found it one floor up inside our building (where Digital Media sits)," says Eric Nuzum, NPR's former vice president of programming.
They began releasing live shows in a series of pilot runs instead of permanent offerings. By asking for and incorporating listener feedback along the way, NPR essentially created a public beta test. This agile approach has led to successful NPR programs such as the TED Radio Hour, Ask Me Another, Cabinet of Wonders, and How To Do Everything — all at an estimated third of the usual cost.
Also read: Best Project Management Tools for 2021
2. Build in time to experiment — and fail
Testing culture is often consigned to software development and high-tech firms like Google, who famously has a 20 percent time allotment for working on personal interest projects that benefit the company. But building experimentation into other departments is also important for true innovation. Stricter and less traditionally creative departments like sales, marketing, and even finance need the flexibility and space to run tests and explore innovative answers to business questions.
But the problem with today's project management culture is that it's so pervasive that tasks and initiatives that don't get assigned don't get done. If you want to build a culture of innovation, reserve time and mental space for experiments, and make employees responsible for sharing their findings.
Upworthy's Sara Critchfield knew that the company needed to improve the virality of its content, so they implemented a couple of initiatives: they made every writer test their own content and ideas, they normalized failure, and they tested for optimization's sake — not to build best practices. These practices ensured that every writer claimed responsibility for the quality of their content, and the whole team could discuss their relative success or failure.
You can build experimentation into your project management culture by:
Building dedicated testing time into each employee's week
Scheduling project sharing sessions where teams can collaborate on the success of creative projects
Celebrating failures as well as wins
Critchfield acknowledges that testing can take time away from the normal day to day responsibilities. She says,
"Depending on the complexity of your products, team members might be producing 25–75 percent less than others in the industry, but testing 100 percent of what they produce with the extra time. This is what I would expect to see in a company that is taking innovation seriously."
So, there is a trade-off that your company will need to balance with your managers and employees, and you may consider testing an experimentation policy before rolling it out company-wide. 
3. Taking the management out of project management
You know the old saying: you can take the manager out of the project but you can't take the project out of the . . . Wait, that's not right — a project without a project manager? How does this end?
As strange as it may sound, a growing number of companies are eschewing traditional management hierarchies and adopting a flat management structure. But if decision-making is left to everyone equally, how are projects handled?
Though some companies are moving away from a hierarchical work structure, where senior managers make the strategic decisions and tasks are delegated down the chain of command, they still benefit from using project management software that helps increase communication and collaboration. These tools empower employees to self-organize projects from start to finish and turn their own innovative ideas into reality.
Complex projects require close planning, tracking, and collaboration in order to be successful. Project management tools can provide the necessary functions to make these endeavors a success — without risking innovation.
The best project management tools for innovation
ClickUp

While ClickUp still has a smaller user social following, it has the highest review score across several online review sites. Use the highly customizable platform to integrate tasks and projects across departments. Assign priorities and comments, turn existing tasks and projects into templates, and collaborate directly in the tool.
Trello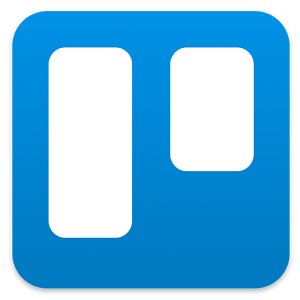 Trello is a free kanban project management tool that is wildly popular and easy to set up. Most of Trello's more conventional project management features like calendar view and custom fields come with the Gold edition where you can add Power-Ups. Power-Ups also provide connections to most business apps like Google Suite, Salesforce, and Slack. If you're looking for a free task management tool, Trello should be your first trial, and if you're looking for a project management tool, consider Trello Gold.
Monday.com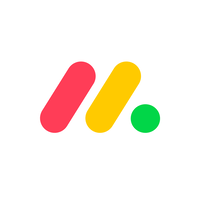 You've probably seen their commercials all over YouTube (and everywhere else on the web) but the slick marketing may actually reflect a good product. Instead of focusing on the normal task/project hierarchy, monday.com uses a "pulse" as their basic building block. A pulse can represent any unit of work, like a blog post, lead, or task. Assign the pulse, set a timeline, and assign it to a larger group of pulses. Use the list view or Gantt chart to organize pulse priorities and timelines.
Scoro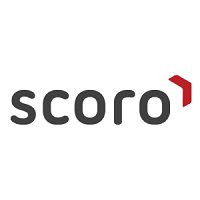 Scoro project management software has consistently high user satisfaction scores from across review sites. This service business project management tool streamlines professional services projects from the initial quote through task management and payment collection. Teams can use the native features included in Scoro including invoicing, payments, CRM, and reporting, or connect to existing accounting and service management tools like Quickbooks, Google Calendar, and Dropbox.
Asana

The Asana project management platform with a dedicated social media following. It's used by individuals and small businesses. It's also flexible enough to scale to larger operations across departments and in enterprise-level organizations. The free version of the tool gives up to 15 teammates access to task and project organization features like Kanban boards and Gantt charts. Upgrade for team-enablement features like task dependencies, custom fields, branding, and premium support.
Fostering innovation with project management software
If you are unsure where to start looking for the best project management software that will help you manage your projects without stifling your creativity, we can help. Use our Product Selection Tool to narrow down your options. You can also contact us directly to speak with our Tech Advisors. They'll be happy to answer questions you may have.