What are Business Intelligence Tools?
Business Intelligence (BI) tools retrieve, analyze, and transform data. The best BI tools are often confused for Business Intelligence platforms or software, but they're not the same. BI tools are found within or as add-ons to existing business intelligence platforms or software.
The best BI tools include data analytics, data visualization, natural language processing, interactive dashboards, and much more. They help businesses better understand their clientele, predict changes in the market, and proactively address potentially negative trends in the industry, among other things.
Let's take a look at some of the top BI tool vendors.

Dundas embedded analytics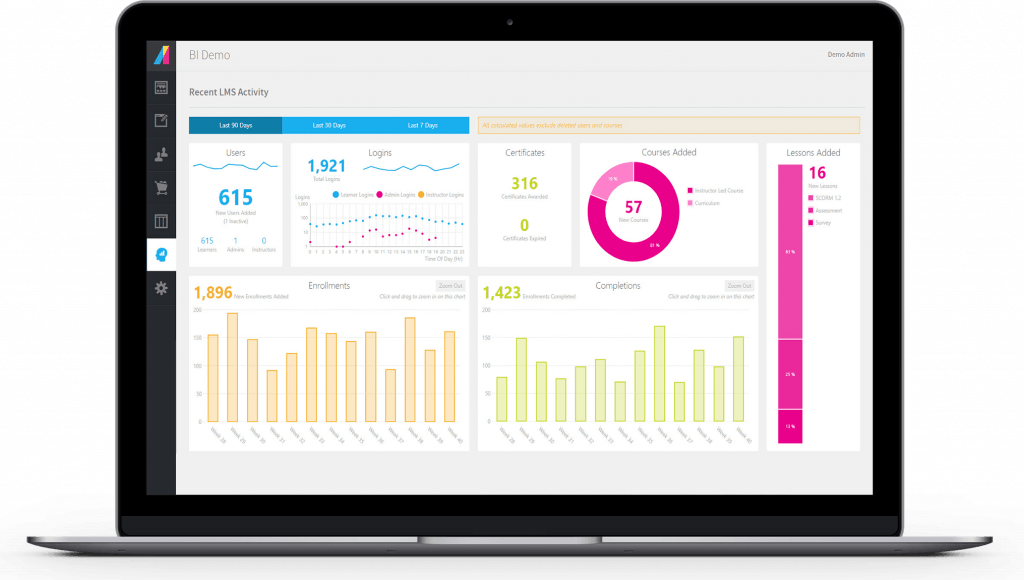 Dundas offers a full-fledged BI platform, but if you're happy with your current BI software and want an enhanced add-on, Dundas also offers a flexible embedded analytics tool that can plug into your existing external stakeholders' BI software. With Dundas you can see your data in new ways through reporting and data visualization tools.
Also read: Best Embedded Analytics Tools and Software

Geckoboard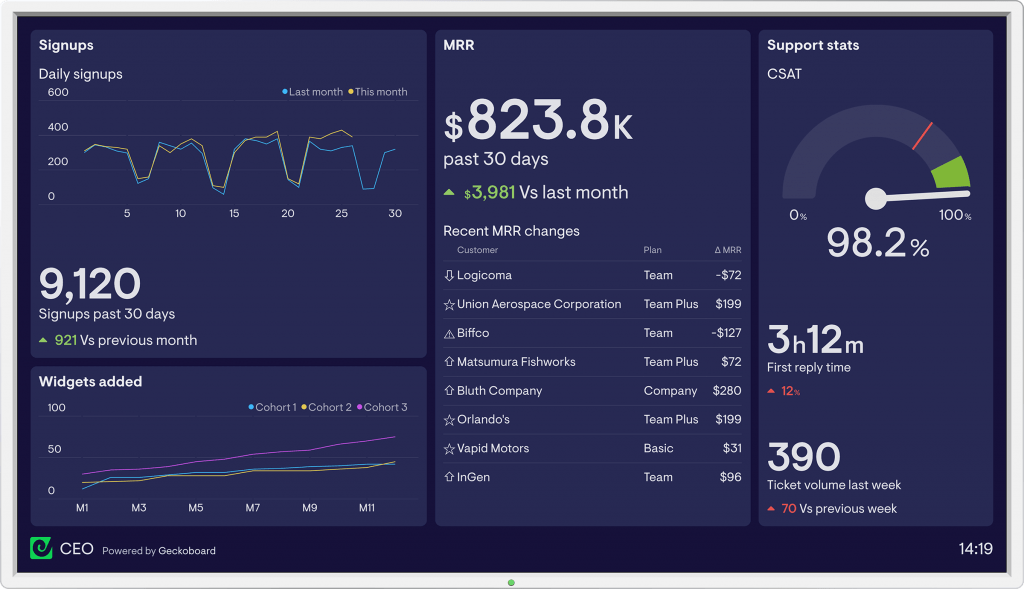 Create your own customizable dashboards and visually display your data with Geckoboard's BI tool. Geckoboard's user-friendly dashboard tool easily plugs into whatever system you use to aggregate data. With its easy-to-use filters, find the exact data you want when you want it. For top-level executives, Geckoboard allows you to cycle through all the dashboards that your organization uses, so that you can get an overview of top metrics in various parts of your organization.
Also Read: 10 Best Dashboards for Visualizing Performance

SAS Viya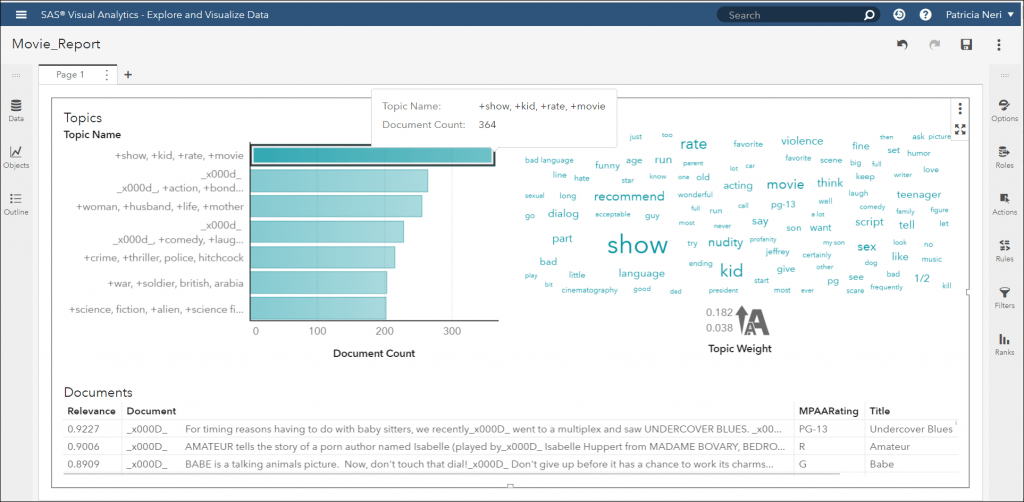 SAS Viya offers a variety of products to meet most, if not all, of your business intelligence needs. Its most impressive tool is its Visual Data Science Decisioning Tool that can store, maintain, and prepare data; visualize and report data on KPIs; analyze open-ended text; employ AI and machine learning; and much more. A standout feature of SAS Viya is that 4 out of 9 of its tools can process unstructured, qualitative data.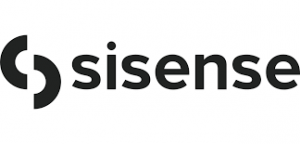 Sisense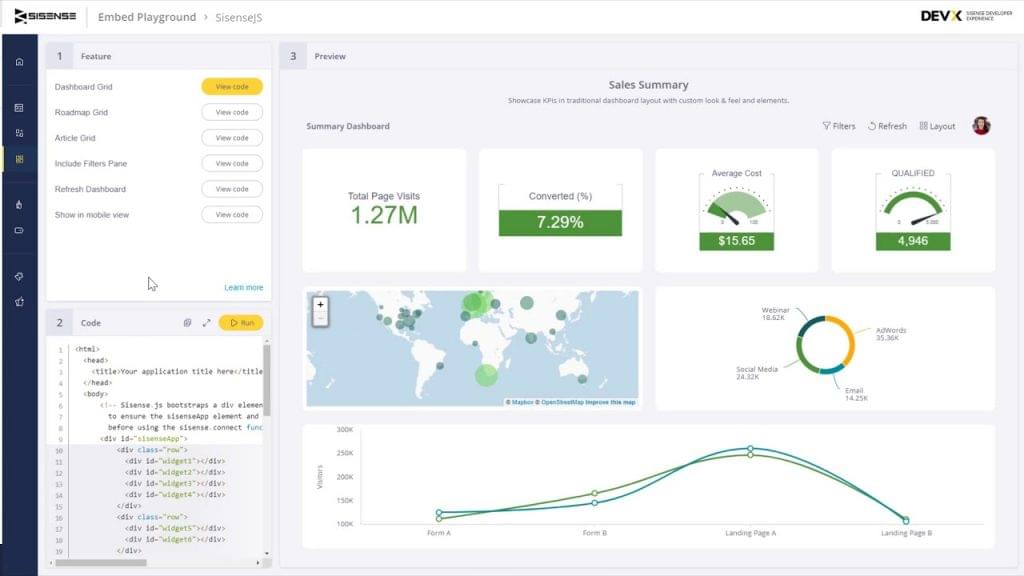 Sisense offers its own complete BI platform Sisense Fusion, however, if you want a plug-in, Sisense's Extense Framework might be what you prefer. The Extense Framework allows you to choose from Sisense's menu of Infuse Apps options to enhance the applications that users engage with every day, like Salesforce or Google Suite apps. Users can infuse their everyday apps with Sisense business intelligence analytics. Sisense also offers a ton of native add-ons as well as some from partners, making Sisense a highly customizable platform and tool vendor.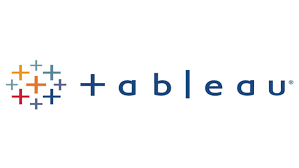 Tableau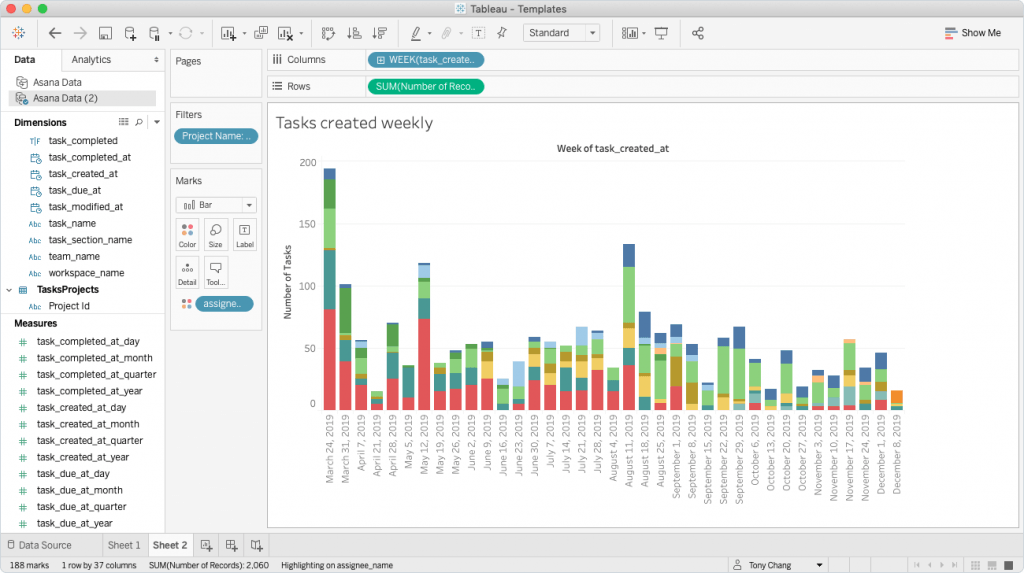 Tableau connects with a variety of applications so that you can get insights from wherever your company stores its data, no matter your role. For example, as a project manager, you might want to integrate Tableau with Asana (see screenshot above) to better track your projects' progress. Tableau features an Extensions API through which you can build customizable dashboards. Moreover, Tableau's analytics extensions visualize data in a way that makes sense to everyone. They can also generate reports to make sense of up-to-date statistics and/or to forecast.
Major types of BI tools
Data Analytics Tools in your BI Software
Data analytics tools do the heavy-lifting for companies that don't have the resources to build their own analytics apps from scratch. They aggregate past data to give an up-to-date view of how your company is performing on its KPIs. Some data analytics tools perform predictive analytics to forecast upcoming trends or revenue growth based on aggregation of past data. Many of the best BI tool vendors today offer embedded analytics tools that integrate analytics into your products, so that customers, suppliers, and other outside stakeholders can also access them.
Data Visualization Tools in your BI Software
Data visualization tools convey insights in a visual way through graphs, charts, maps, and more. These tools are becoming increasingly popular, as they are more user friendly than giant spreadsheets. They make relevant information much easier to find and analyze.
Natural Language Processing in your BI Software
Natural language processing (NLP) is a form of text analytics that uses machine learning to uncover insights from unstructured data. For example, NLP can help you understand what your customers say about your products on social media. What words or phrases repeatedly come up in association with your company's name? Comments, tweets, posts, and open-ended survey feedback are all forms of unstructured data that your company wants to keep track of just as much as quantitative data.
Dashboard Tools in your BI Software
BI Software isn't just for top executives or the IT team. Stakeholders access different BI tools according to the role they play inside or outside the organization. Sales, marketing, IT, and customer service are going to want to easily track their own data sets for insights useful to their tasks. The tool is all the better if the user can arrange and experiment with how to view the data sets. A business intelligence platform should therefore feature customizable, user-friendly, and interactive dashboard tools that will show the most relevant information to the right stakeholders inside and outside of your company.
Choosing the Right Business Intelligence Tool(s)
Perhaps you're already using a BI platform but it doesn't have all of the tools that you're looking for. Knowledgeable advisors at TechnologyAdvice can help you choose which BI tools fit your company's needs. Fill out the form on our BI Product Selection Tool to get a list of vendors with the right features.